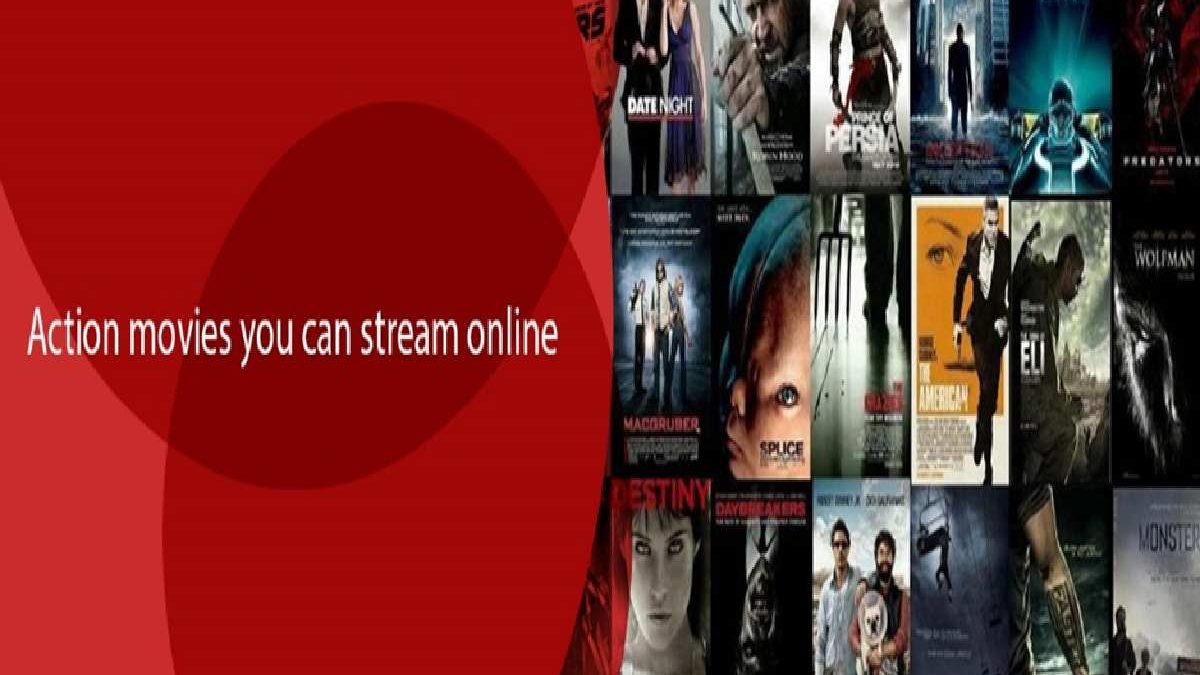 Action Movies You Can Stream Online: We often seek adventure but barely find a resolute solution. Movies continue to offer us the adrenaline rush we desire. We may not be qualified to jump out of a helicopter, like Tom Cruise but watching him perform deadly stunts and not die is a sure way to get through the day. We've rounded up a list of our favorite action movies that are going to make you value stunt actors a whole lot more like arnold swansinger movies.
Also Read: which pet was carried by players in past year
John Wick
You never thought you'd be seeing Keanu Reeves in movies again but lo and behold, the John Wick movies brought Keanu back into the limelight. The movies center around his vengeful journey with notable criminals who are the reason behind his wife and dog's demise. The action is slick and enticing, and watching Reeves shoot people with shocking accuracy while donning a crisp, black suit begs your attention. The movie has three chapters with the fourth one scheduled for release in 2023. You can stream the movies on request with Sling, the USA app, or the Fubo app.
Edge of Tomorrow
Is it possible to speak of action and not mention the venerable Tom Cruise? We don't think so. One of his best movies of the past decade revolves around him and a stunningly-toned Emily Blunt trying to take down an evil alien. While this may seem a redundant plot, the two are stuck in a 'Groundhog's Day' situation where every possible maneuver results in their death. The movie's cinematography, stunt choreography, and actor-on-actor chemistry make the movie a wonderful and exciting watch. It's also available on the USA app.
Kill Bill: Volume 1
Uma Thurman truly shines in this masterpiece by Quentin Tarantino. The movie follows our protagonist's journey to find her boss and his associates who harmed her unborn child. It features excellent sword-fighting scenes and uninhibited violence. Uma Thurman's lithe and ruthless vengeance makes this movie a must-watch. It is available on Sling, or Pluto TV with ads.
Drive
This movie can easily be considered one of Ryan Gosling's best movies to date. This intriguing and captivating movie follows our lead, who botches a heist and is on the move to escape L.A.'s nefarious crime lords. He has a chance encounter with his neighbor who he falls for. There is barely any dialogue between the two but their romance, our hero's veracity, and tenaciousness make this movie one for the ages. One can stream the movie after purchasing it on iTunes, Vudu, or Amazon.
Spiderman: No Way Home
The blockbuster movie never shies from giving audiences adrenaline-pumping action scenes. The latest release in the Spiderman franchise is packed with non-stop action. Of course, the insane and catastrophic action results (spoiler alert) in Aunt May's death, which leaves our beloved hero completely alone. Despite the hurdles, Spiderman 1, 2, and 3 make sure they deliver top-notch aerial fight scenes that leave one wanting more. If you're missing your friendly neighborhood Spiderman, then feel free to purchase and watch the film on demand on Amazon Prime Video, Vudu, and YouTube for $19.99
Hunger Games
Katniss Everdeen's name is a household one. Ever since the beautiful Jennifer Lawrence showcased her acting and hunting skills in this movie, the Hunger Games franchise is a movie one has to revisit. Katniss and Peeta's resolve to keep one another alive and survive the non-sensical and barbaric games surely leaves one biting their nails. The three parts of the movie are all equally enjoyable and fascinating to watch. You can see the movies right from the beginning on the Freeform app.
Jumanji: Welcome to Jungle
This hilarious family movie is full of witty jokes and amazing action scenes. Dwayne Johnson and Kevin Hart's comedic timing keeps you laughing incessantly. The wonderful and charming Jack Black delivers one-liners that are unmatched. The movie follows a bunch of teenagers who chance upon a forbidden video game and become entrapped in it. Our teenagers find themselves morphed into different video game characters with unique skills and flaws. There, they meet Nick Jonas's character who helps aid them in their journey. Perfect comedy along with tantalizing action makes this a movie perfect for Sunday night with popcorns. You can stream Jumanji by renting or purchasing on Amazon Instant Video and Vudu.
Terminator 2: Judgement Day arnold swansinger movies
Arnold Schwarzenegger's iconic role as the terminator continues to be one of the most revered roles an actor portrayed. His stoic, bold, unflinching but surprisingly human interactions with John Connor are incredible to watch. The resilient and nightmarish T-1000 aka the bad terminator never stops searching for Connor. The movie is full of nail-biting action scenes and drama that leave you on the edge of your couch. It continues to be a family favorite, too, ever since its release in 1991.
In Summary
When you put on an action movie, you know you are in for a good time. As you can tell from our list, there are a lot of fantastic action movies available on streaming sites that you can enjoy at any time. All you need is a reliable and high-speed Optimum Internet connection to stream movies in UHD and 4K. If you'd like to learn more about the plans they offer, contact Servicio al cliente de Optimum.
Realted serach terms to arnold swansinger movies
[arnold swansinger movies imdb]
[arnold swansinger movies in order]
[arnold swansinger movies mars]
[arnold swansinger movies christmas]
[arnold swansinger movies wiki]
[arnold swansinger first movie]
[arnold swansinger movies with jamie lee curtis]
[arnold swansinger son]
[arnold swansinger movies]
Related posts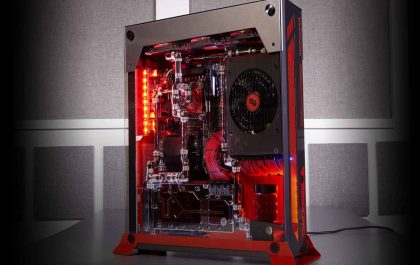 Custom Gaming PCs: What You Need to Know
There is a lot of appeal for hardcore gamers in building their own setup. A bespoke gaming platform with hand-chosen…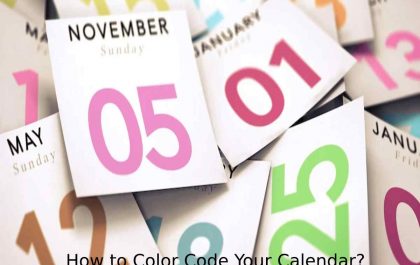 What Might You Want to Know About How to Color Code Your Calendar?
Color coding a calendar could be an essential tool, either for you as an individual or as a member of…