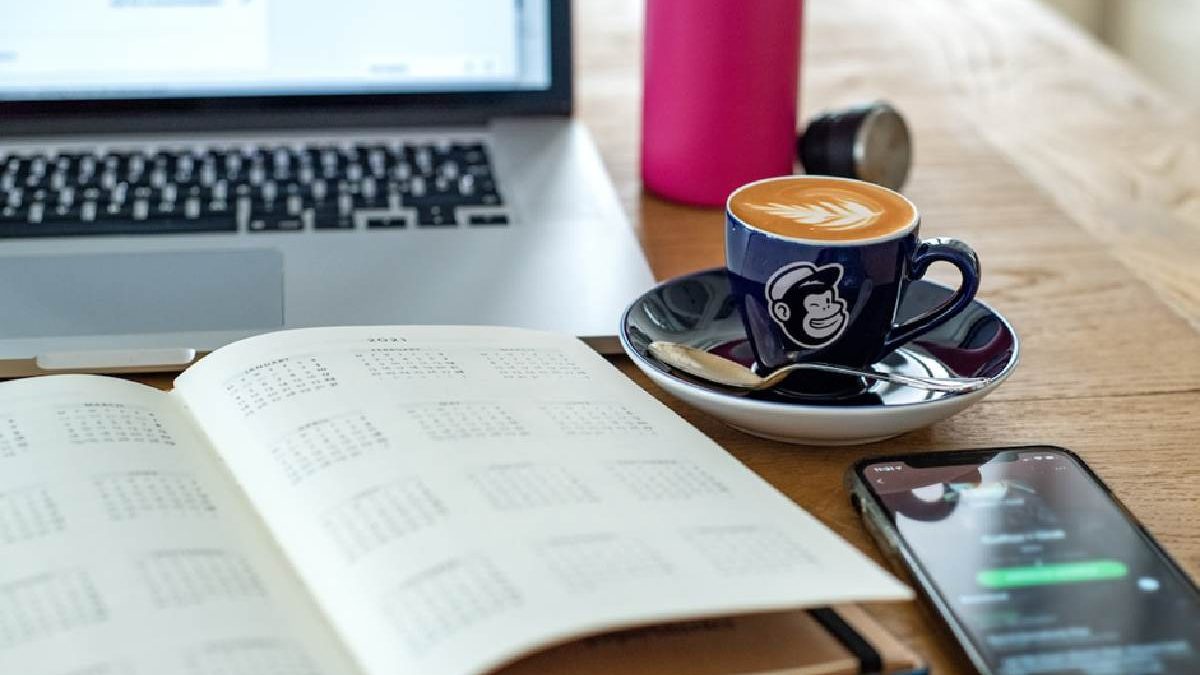 If you are an expert in digital marketing and you have had prior experience working for various agencies, this might be the right time to take things to the next level. The business world is introducing new brands each and every day, all of which require a thoroughly developed promotion strategy.
With that information in mind, it's perfectly clear that opening a digital marketing agency in the current business climate is a sound option. The niche you will cover will largely impact your turnover and profit numbers, so doing research will always benefit you in the long run.
So, if you're wondering how to start a marketing agency from scratch, we've got you covered. You will need a carefully thought out business plan which will showcase your marketing prowess and a strong team that shares your vision.
Write a business plan
Nothing succeeds without a plan. If you have been in the business industry long enough, you are probably acquainted with how important a business plan is. This piece of document will outline every operation your company offers and reveal to your clients why you are the right company for the job.
There are multiple benefits to having a comprehensive business plan. For starters, you will have a clear idea of what your short-term and long-term goals are. Going on, you will have no trouble securing the required funding for your new business, as you will be able to clearly communicate your ideas to investors and compile reasonable projections for the near future.
However, a business plan can be a complex document. If you haven't really perfected the craft of writing business plans, you can always use templates. Business planning templates are extremely effective and reliable. You will have a perfectly crafted business plan and you will be ready to conquer the industry prepared and efficient.
Name your company
Finding the right name and logo that will represent your digital marketing is extremely important. For starters, if your name has no pull and does not resonate with your clients, you won't be noticed among the fierce competition.
Try to settle for a log that is as minimalistic as possible while your name is catchy, short, and easy to remember. During this phase, it's not wrong to check with the filing agency to see whether that name is available at that particular point in time.
Get all your legal documentation in order
There might be a particular permit that you will have to obtain before opening your business. To ensure you are completely compiling with the law, check with the Secretary of State office or the Department of Revenue.
Nowadays, to register your business as a legal entity, all you have to do is file your request online to the Secretary of State. Keep in mind that there are various options you can choose from. For instance, you can incorporate it as a C Corporation, LLC, or a sole proprietorship. Selecting an entity will determine your digital marketing agency's tax expenses.
Speaking of tax, don't forget to get your Employer's Identification Number for which you can apply online on the IRS official website.
The services your business will provide
There are various business models that you can pick from in the digital marketing industry. For instance, the following are the most popular:
Full-service marketing agency;
Partial-service marketing agency;
Project-based marketing agency;
A retainer-based marketing agency.
Regardless of the business model you select for your digital marketing agency, it's important to master your niche and utilize your team to its full capabilities so that you can reach your set goals.
Reach out to your clients and train your team
Now that everything is in motion and your business is ready to operate, it's time to land the first clients. Of course, if you have extensive experience in the digital marketing industry, you probably have a lot of connections and a list of potential clients.
To captivate your potential clients, you can use business proposals and clearly convey your brand's strengths. At the start, you can use social media platforms such as LinkedIn, to find prospective clients and try to offer your services to them.
To ensure that those services are always of top quality, you will have to train your employees to be constantly on their A-game. There are a million aspects that contribute to a creative and effective marketing strategy. For instance, you will have to educate your employees on how SEO works, how they can capitalize with CTAs, how to use social media to provide cost-effective marketing to small and medium-scale businesses, and much more.
Get the right technology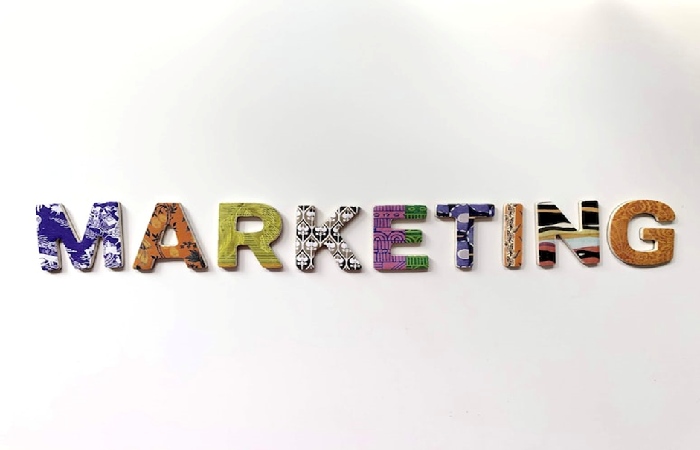 To ensure that everything works like clockwork, you will need a little bit of help from the latest tech and software available. Technology can help you tremendously to become more efficient and help your employees organize better.
For instance, you can use project management software to make sure that all deadlines are met and that the work never falls below quality standards.
Bottom line
By following the steps we outlined for you above, you will effectively start a digital marketing agency the right way. Combining your expertise with clear goals will always lead you far.  Don't forget to work closely with your employees to ensure supreme services and ensure you craft a winning business plan if you want to attract investors.
Related posts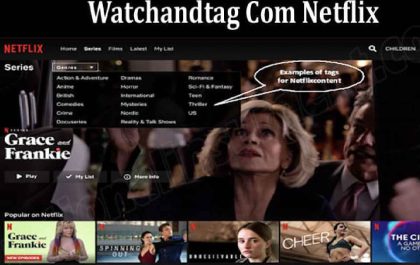 Watchandtag Com Netflix: Find What is Watch and Tag Netflix Job!
Watchandtag Com Netflix Introduction Watchandtag.com Netflix posts today announcing that, starting now, there is a good way one can earn…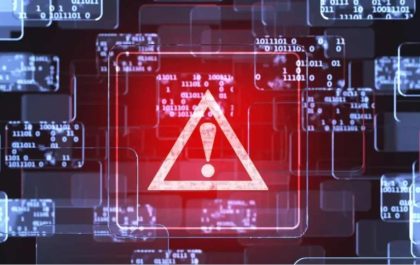 What is Counter.wmail-Service.com
Counter.wmail-Service.com Do you want a more efficient and reliable solution for your business communication? Look no further than counter.wmail-service.com. With…