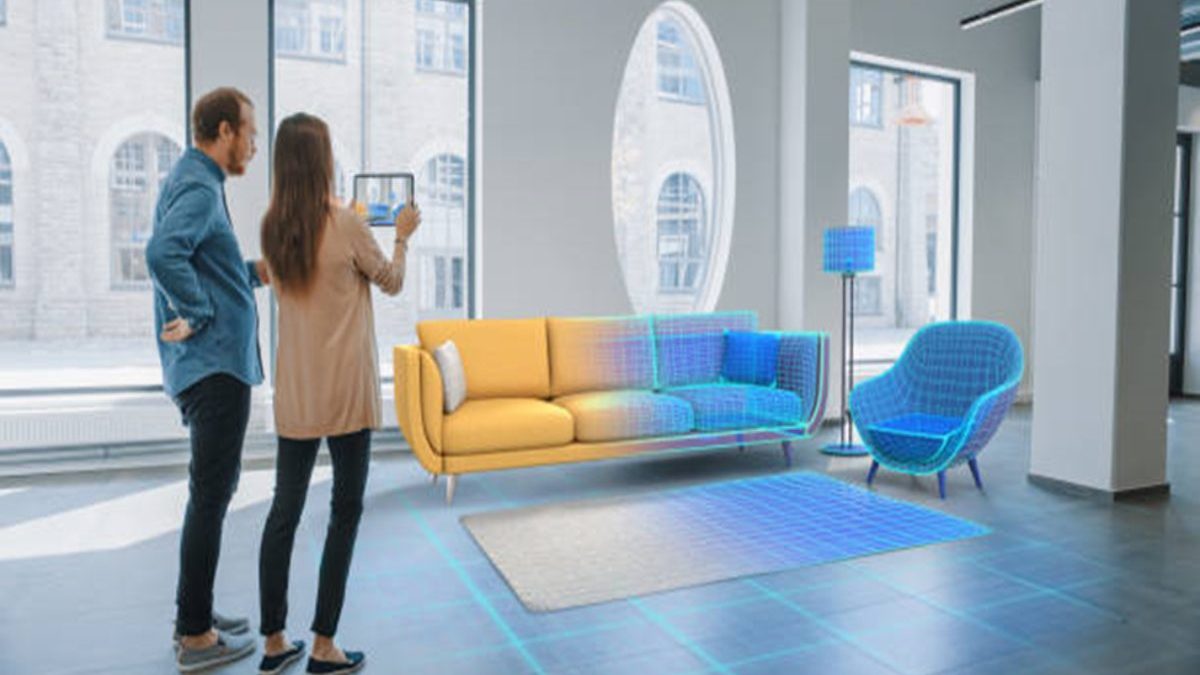 Are you looking for an innovative way to gain more leads and increase your revenue? Virtual tours may be the right solution for you. It would help if you had strategic tips to market your property in an increasingly competitive rental market efficiently. Most savvy investors are looking to leverage digital technology to boost their business.
Thus, if you're looking for a way to attract prospective tenants, this article is for you. We'll look at 5 ways virtual tours are changing the rental industry, what they are, and the top 3 apps for creating one.   
What are Virtual Tours? 
As the name implies, a virtual tour is a digital simulation of a walkthrough through an actual life location. For real estate, it often comprises a collection of photos and videos. It might also include other media elements such as text and narration. Alternative rental property tour options are quickly gaining popularity amongst landlords and tenants for their benefits. These showings are available to clients at their convenience, who can access your property viewing via their mobile device. This option is advantageous because it is conducive to both parties compared to a physical viewing.
Top 3 Apps/Programs to Create Virtual Tours
If you're looking for a quick solution, then threesixy.tours might be the best option for you. One of their highlights is speed, as clients can create a tour within minutes. Further, their easy-to-use interface caters to photographers, real estate agents, or other professionals with extensive knowledge in property management. You can even add your business' logo, which increases your visibility and leads across different platforms. 
ThingLink is another excellent program for people without prior video editing training. Their interactive editor can help you boost content engagement on your tours and quickly reduce your vacancies. Besides, their platform supports a wide range of multimedia, including photos, videos, audio, and PDF files. You can even translate your virtual tours to other languages to appeal to international clients. 
Finally, My360 is a virtual tour software ideal for photographers and real estate professionals. This cloud-based solution lets users create unlimited interactive tours that entice prospective tenants. As their name implies, they offer 360-degree image capturing that allows you to develop a more immersive visual experience. Aside from their impressive digital features, they also provide 24/7 support options for all their customers.
5 Ways Virtual Tours Benefit Landlords/Tenants
One of the most significant benefits of a virtual tour is increasing your reach. Anyone can access a pre-recorded video of your rental property and explore the premises through a link. That means your market isn't limited to prospective tenants who can come in for a viewing. You garner leads beyond your locality and spread your reach to another state or country. 
Setting up a meeting with potential clients can be time and money-consuming. Depending on the rental market, you might have to answer several calls on one property. Each viewing requires some of your precious time, and of course, you have to transport yourself to the location. However, with a virtual tour, you can skip that stress. Instead of driving down to meet prospective tenants, you can send them a link. That leaves you with more time and money you can direct to other duties.
It Makes Your Property Stand-out
Virtual tours are still a relatively new real estate technology. Since they're not quite mainstream yet, it allows your rental to stand out in the crowd. For instance, during a house search, a prospective tenant is more likely to remember your home than their other options. The enhanced visuals of your listing can make their experience more positive, making them more inclined to put in an application.
Tenants can Enjoy a Hyper-Realistic Experience
With a virtual tour, tenants get to enjoy a hyper-realistic experience. Would you like to show off your unique architecture? Or demonstrate how much storage space you have? Creating a virtual journey gives you room to immerse viewers in your home and imagine themselves leaving there. Undoubtedly, it has more of an edge over mere photos, which might not be able to recreate the same emotional attachment. 
Finally, creating a hyper-realistic virtual tour of your rental property is pretty easy. Whether you're planning to outsource or create the VR tour yourself, you don't need any technical skills. You could contact a reputable media company for the former and have them complete the task in exchange for a fee. On the other hand, you can save some money by using an online app to create the virtual tour yourself. 
Conclusion
Traditional home viewings will always have their place in real estate. However, that doesn't mean virtual tours can't alleviate some of the burdens of a physical meeting. To recap, we first explained that virtual tours are digital simulations mainly using photos and videos of a rental property. Next, we explored 3 apps that can effectively help you create your virtual tour, whether you're a professional or not. Finally, we highlight 5 ways virtual tours are changing the rental industry. We hope we've shed some light on how they can be an effective tool to have in your arsenal.
Related posts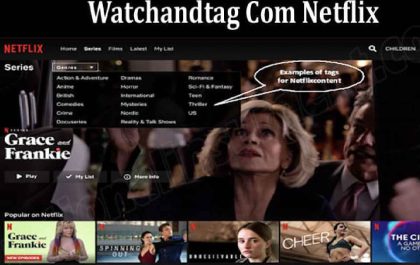 Watchandtag Com Netflix: Find What is Watch and Tag Netflix Job!
Watchandtag Com Netflix Introduction Watchandtag.com Netflix posts today announcing that, starting now, there is a good way one can earn…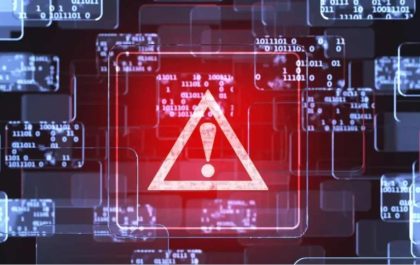 What is Counter.wmail-Service.com
Counter.wmail-Service.com Do you want a more efficient and reliable solution for your business communication? Look no further than counter.wmail-service.com. With…