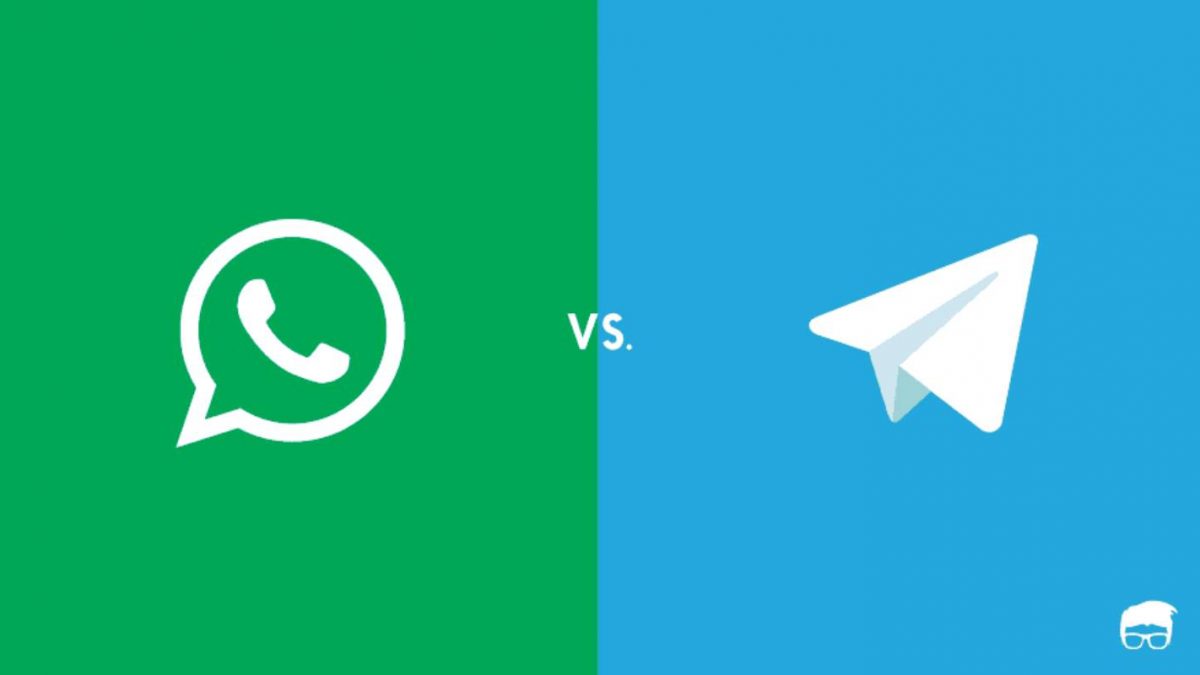 Whatsapp Vs. Telegram, What Do You Prefer
Whatsapp Vs. Telegram: It is the application par excellence, the most used messaging service, and also a social network in its own right. However, WhatsApp vs. Telegram has come under heavy criticism for its use of data, especially since it has been taken over by Facebook. And some limitations of its functionality have also been criticized. Together, all of this has led more and more people to replace WhatsApp with Telegram. We make a comparison between WhatsApp vs. Telegram to explain why.
The Controversy Over The Change Of Whatsapp Conditions
In January 2021, WhatsApp proposed a change to its terms that would take effect on February 8, prompting many users to switch to Telegram. For this reason, WhatsApp has postponed the change until May 15. Despite this, in May, there were massive subscriptions on Telegram (up to 25 million in 72 hours). Accepting this change in WhatsApp was mandatory if the user did not want to see the application options significantly restricted. However, it is true that the application of the new conditions has been different in different regions of the world.
WhatsApp vs. Telegram in accordance with its current privacy policy, can share data with Facebook such as:
Registration information (including phone number).

Operational data.

Information service.

Type of user interaction with other users (including companies), for example, to identify spammers.

Mobile device.

IP address.
However, there has also been talking that you can share the necessary data to, for example, serve more appropriate ads on Facebook or even consider whether this could affect personal data.
Modification Of Whatsapp Conditions In Europe
Finally, it has become clear that these changes hardly affect users in the European region since the RGPD, a very restrictive legal regulation on data protection, does not allow it. Therefore, it only really affected users in the rest of the world, who had reason to replace WhatsApp with Telegram.
The changes have affected European users to a very limited extent when it comes to sharing data with Facebook. Under no circumstances personal information shared or to improve Facebook products or ads on this platform. The latter could only occur if the user interacts with a corporate account also present on Facebook if current regulations allow it, and with prior notice, as we could read in the update of the conditions of May 15.
Whatsapp Vs. Telegram: The Type Of Encryption
The encryption in the case of WhatsApp called Signal, ends-to-ends. This means that even WhatsApp employees cannot see the content of the messages.
The encryption in Telegram is MTProto or Mobile Transport Protocol. In other words, while this is good encryption, it does not technically prevent the company from viewing the content of the messages.
Telegram countered Facebook's end-to-end encryption with a feature called "secret chats" – users request these chats in the app. The main advantage of privacy is that Telegram cannot see them. On the other hand, it not allowed to capture screens or transmit them. When their elimination is requested, it is done by both sides, and the destruction of these can be programmed in a time (from 1 second to 1 week). In these cases, the information is not stored in the cloud, only on the users' devices, so in principle, there is no backup of it. The rest of the chats are stored by Telegram in the cloud.
There is another important privacy benefit in Telegram, which is that if the phone is a must-have on WhatsApp, Telegram can separate the account from it. This means that to chat with someone on Telegram, it is not necessary to reveal their phone number.
But it's true that WhatsApp's end-to-end encryption is generally more privacy-friendly than Telegram's (eliminating "secret chats"), and it's perhaps the only technical feature WhatsApp is better at.
Whatsapp Vs. Telegram Numbers Matter
One of the reasons why many organizations have chosen Telegram over WhatsApp is the number of potential users in group chats. While WhatsApp limited to 256, Telegram allows up to 200,000 members, which makes Telegram significantly better. In contrast, in group video calls, which became very necessary during the pandemic, Telegram allows up to 30 users, compared to the eight users to whom WhatsApp was extend last year. Thus, Telegram surpasses WhatsApp in the number of users of its various functions. If we analyze the number of users from the point of view of functionalities. It is clear that the blue application is better. Organizations that want an application to share communications and have many users who logically prefer Telegram.
But where WhatsApp is winning overwhelmingly is in the total number of users. That is, WhatsApp has four times more users than Telegram (more than 2,000 million. Compared to Telegram, which only exceeds 500 million). And it is useless if the application is better if the user with whom you want to talk or chat does not have it.
Also Read: Industrial Robotics Grows In Spain
Related posts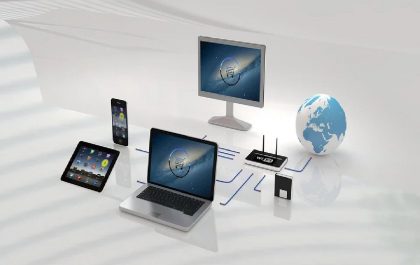 3 Essential Tips For Better ECommerce SEO In 2022
ECommerce : Brisbane is recognised as the capital city for technology in Australia. Entrepreneurs open their businesses in the city…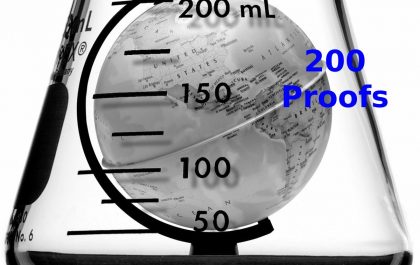 200 Proofs- Complete Explanation Report
200 Proofs – The new book offers 200 'proofs' the Earth is flat, not a globe at all. One of the…