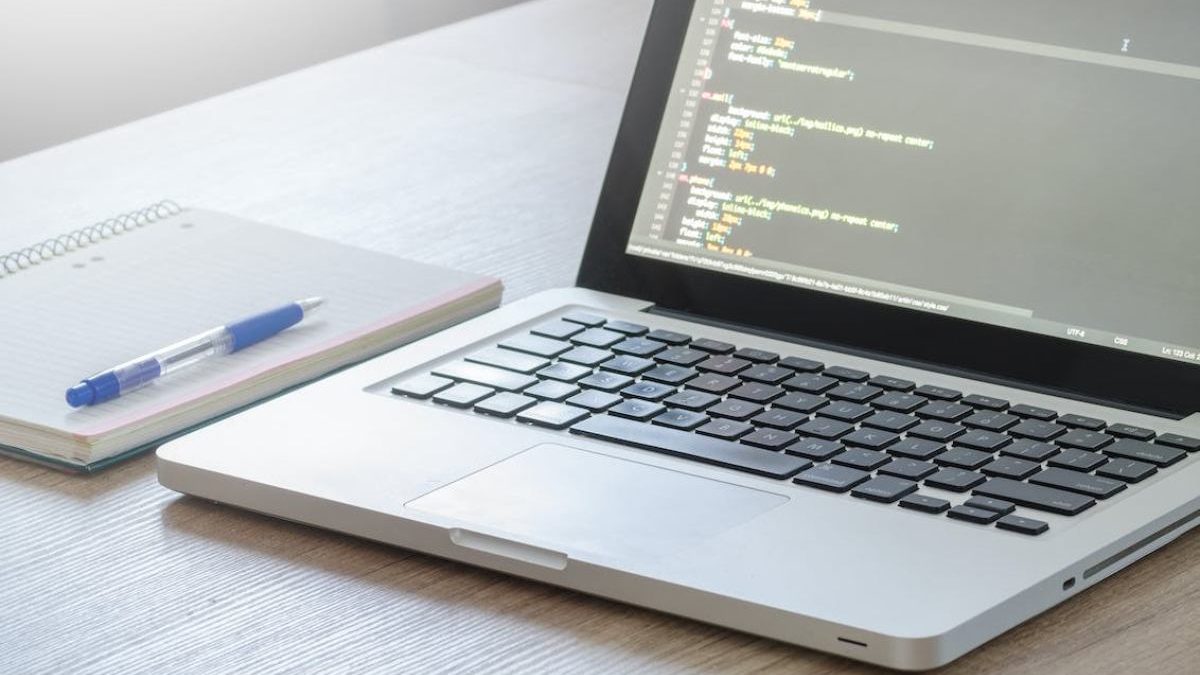 If you're in college, you know how hard it can be to work and study at the same time. However, most college students need to work from time to time so they have spending money as well as money to pay bills and rent if needed.
Working traditional jobs is hard unless the place employs many college students and they allow for a flexible schedule when you have upcoming exams and study sessions.
Sometimes it's better to make your own schedule with work by doing freelance work, like freelance writing, or babysitting so that you can be flexible with your time and money.
Freelance Writing
There are many online websites where you can find freelance writing gigs. You can just make an account and then apply to jobs that seem to interest you. Once you have a few clients, you can start finding regular work that pays weekly.
Some gigs pay per word and others pay per assignment. To get your first job, you might have to offer a low rate since they know you're not experienced.
Once you have good reviews on your account and samples of your work though, you can start increasing your rates.
If you don't like writing, you can find other freelance work including editing and proofreading. You will need to prove you have good attention to detail though as editing the work of others requires you to do a lot of reading. You also need to have good grammar skills.
Walking Dogs
If you love animals and want to spend your time outside, walking dogs is a great way to make some extra money. Most of the time, clients will ask you to walk their dogs at a certain time every day, so you need to ensure your schedule is open during those hours.
Some people also pet sit for money. In this case, you will either keep the dog at your house or the people will ask you to stay at their house with their dog.
Housesitting
Some people don't like to leave their houses empty when they are on vacation or out of town. They might ask you to stay at their house to ensure the property and home is safe. Others don't require you to spend the night, but they will ask you to go and check on the house during the day.
They might also ask you to do some light housework like watering the plants or getting the mail. These jobs are usually very easy and they allow you to bring in some extra cash to make paying your bills easier.
Tutoring
Tutoring is one of the number one ways that college students can make money. Most of the time college students will tutor kids from the nearby primary schools or high schools. You might also tutor other college students if you have already taken the course and can offer some insight.
Make sure you tutor in a subject in where you have a lot of experience and a subject that you excel in. This way you can offer a lot of help and the students will appreciate your wealth of knowledge.
You can find many students to tutor at the same time in group sessions or you can choose to tutor one on one. If you are tutoring kids from the local schools, many parents will refer you to other parents if they are happy with your work which can bring in a lot of new clients.
Become an RA
Being an RA is a great way to make money and the university also usually pays for your housing as well so that's one less bill to worry about. You can also mentor the students that live on your floor by being a positive role model and offering them emotional support when needed.
You will also need to ensure that students are following all the rules. You will also have to be responsible as you will be the one in charge of calling maintenance when there is an issue in someone's dorm room.
Being an RA looks great on a resume and it also gives you leadership skills to help you with your career in the future.
Work for a Rideshare Company
This job provides maximum flexibility because you can set your own hours and even work in the early morning or late night hours. You will need to have your own car though and prove that you have car insurance as well.
Some students also choose to rideshare on the weekends and evenings because the app often charges more during this time. You can also work in areas where students might be coming home late at night from studying and they need a safe way to get back to their apartment.
Deliver Food and Groceries
This is similar to ridesharing but you are delivering food from restaurants or groceries instead. This is ideal for those that prefer not to drive people.
You can choose your own schedule and signing up for these apps is extremely easy as long as you can provide proof that you have a license and car insurance.
Start Your Own Blog
Many people have had success with blogging by making money through affiliate marketing or selling products through their blogs. You can also get paid by promoting products or other brands.
You will need to have something interesting to write about to gain followers. You will also need to make time every week to create new content so that more internet traffic goes to your website every week.
Some people blog about their college experiences, but you can blog about anything that interests you or that interests others.
Final Thoughts
There are plenty of extra ways to make extra money as a college student. You just need to be willing to work hard and make time in your schedule. Balancing work and studying is hard but the jobs on this list are super flexible which allows you to create your own schedule.
Related posts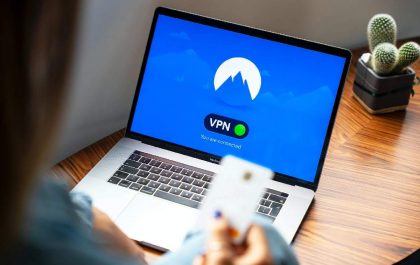 Main Reasons to Use a VPN – 20
Main Reasons to Use a VPN What is a VPN? A VPN is an app that gives you privacy, keeps…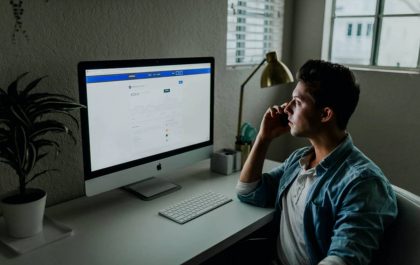 How To Sell Your Product And Advertising
How To Sell Your Product And Advertising Introduction The world of e-commerce holds great ability for small businesses. In the…