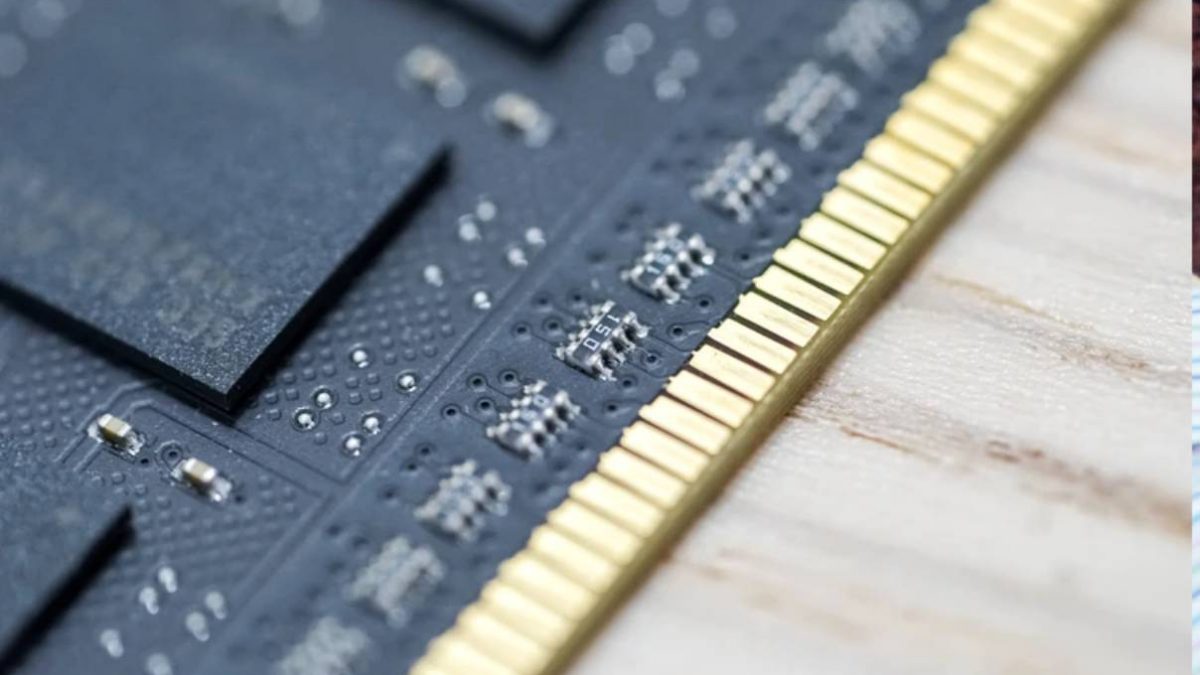 Design Circuits While it is important to fasten your seat belt, my first ritual to get into the driver's seat is to check the fuel tank. This is because I have already been stranded on the road for not doing it. Running out of gas is an unpleasant experience, especially if you are already late for an appointment.
Call me obsessed, but now I have a habit of looking at the fuel gauge. I developed the same obsession, albeit in different ways, with electronic circuit design. This is because neglecting certain rules or good practices had already caused me problems.
Critical Process Before Starting Electronic Circuit Design
Before you begin to draw the first schematic connection or visualize the required components, you must ensure that the design specification is well written. The design specification is a document based on the requirements of a customer or a team leader.
Requirements often focus on product features and electronic applications. As a PCB designer, you will want to ensure that the requirements provided are sufficient to translate into specifications that will be a primary guide in shaping the design.
Common Steps In Electronic Circuit Design
Once you have a workable specification, you will need to start producing a prototype for the design. Electronic circuit design is often a race against time to turn prototypes into deployable production units. To get there, you will need to follow these design steps.
Planning
There is some truth to the saying that not planning is planning to fail. You'll want to spend time visualizing the structure of the electronics and the components need to get the job done. Specialized components, such as power or communication ICs. Are often select at this stage.
You will also need to estimate your power budget to get a good idea of the total power consumption and plan a suitable power management module.
Schematic Drawing
The next step is to translate the design idea into a diagram. You will connect the components in such a way that the circuit is functional. If you are working on a complicated design that involves hundreds of components, it is advisable to separate the design into modules or subcircuits.
Pcb Layout
Once you have verified each connection in the schematic, you will begin the PCB layout by transferring the components. PCB layout can be overwhelming for novice PCB designers as there are so many areas to pay attention to.
Start by defining the PCB size, component layout, routing, and running a DRC to make sure none of the design rules is violet. Once you are sure your PCB layout is error-free, you will need to generate the production files for fabrication and bill of materials (BOM) for prototyping.
Prototyping
Prototyping involves making the PCB, often in a small volume, and assembling the components on it. Tests are carry out to ensure that the PCB performs according to the design specifications. Any errors in the design should be document for review. Otherwise. Batch production is a plan to manufacture the PCB in large quantities.
Electronic Circuit Design Best Practices For Pcb Designers
Printed circuit designers play an important role in the electronic circuit design process. Sometimes an unforeseen mistake can make or break the prototype. Regardless of what design you're working on, these tips will help you avoid potential headaches.
The way you place components on a printed circuit board can result in very different outputs for prototypes. For starters, analog components should be kept at a reasonable distance from their high. Speed digital counterparts. The same goes for the power management components. Which needs to be group together in a certain part of the PCB.
Related posts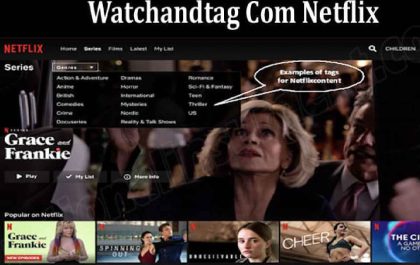 Watchandtag Com Netflix: Find What is Watch and Tag Netflix Job!
Watchandtag Com Netflix Introduction Watchandtag.com Netflix posts today announcing that, starting now, there is a good way one can earn…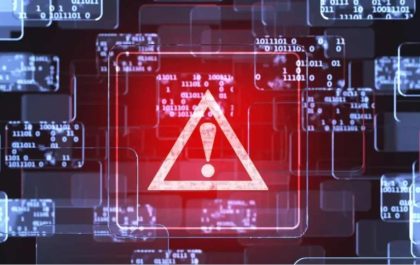 What is Counter.wmail-Service.com
Counter.wmail-Service.com Do you want a more efficient and reliable solution for your business communication? Look no further than counter.wmail-service.com. With…