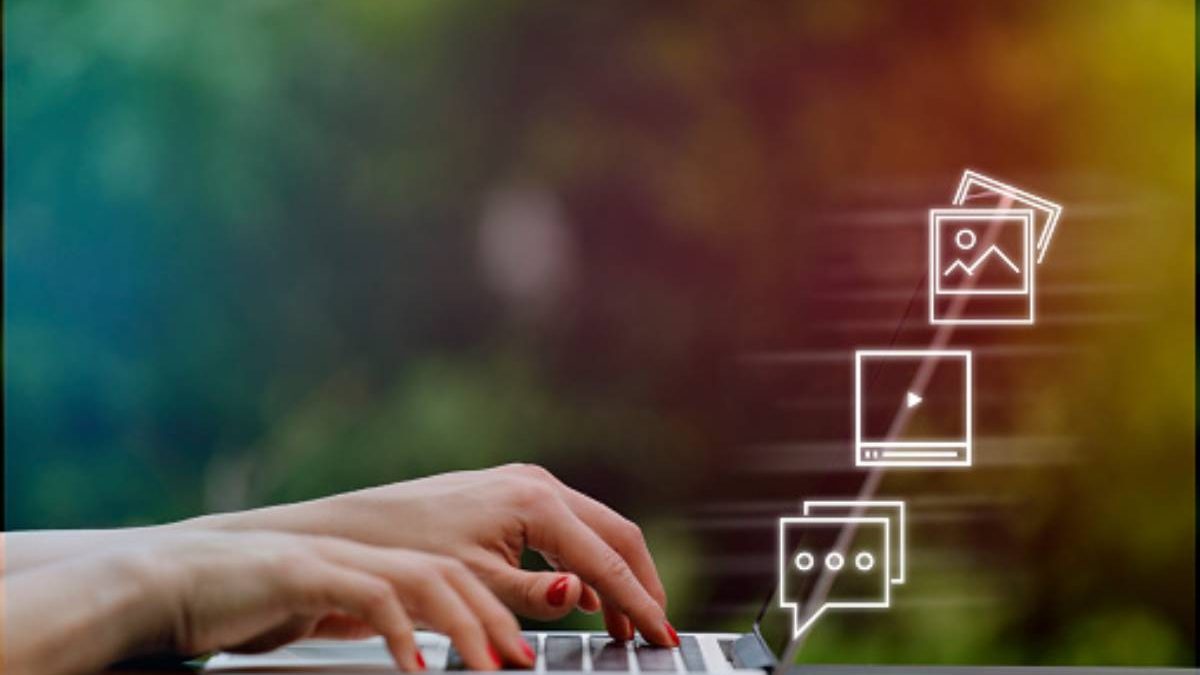 Digital Content, Text, And Image Content
Digital Content Marketing has changed dramatically during this century. Where previously you focused on a very careful message that was sent to a large mass of the population (outbound marketing), you now focus on content marketing (inbound marketing).
It is no longer about aggressively persuading the customer but about creating useful, interesting, and enjoyable content to capture and hold the audience's attention. In this way, we will make sure that you provide us with your data (conversion), which will allow us in the future to conclude a sales or commercial contract.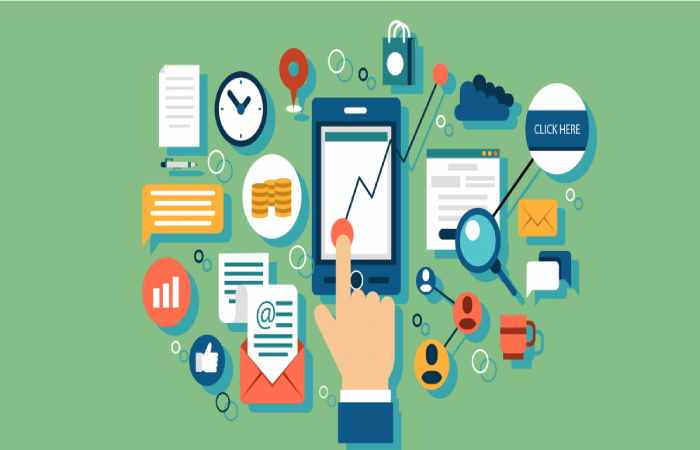 What is Image Content?
The image type defines the content of an image as a set of physically salient objects that are regions of the image. A logical salient object represents the semantic meaning of a physical salient object.
Today we are talking about digital content tools that you can use on your website.
Text Digital Content
It has always been said that content is king, and within it, content made with text is a great protagonist on the Internet. The text allows you to develop pieces with relative simplicity and, with an adapted keyword strategy, optimize their positioning.
Text-based digital content is the blog, catalogs, newsletters, e-books, and frequently asked questions of a product or business.
The tools to generate blogs are Blogger and WordPress (today the king of CMS).
Blogger is a very simple tool acquired by Google in 2003 (so a Google account is required to use it. Although it is not very versatile, it allows easy publication of texts and images.
WordPress has far exceeded its main goal (blogging) to become a powerful website creation and design tool. A version of SAAS is available on the web (www.wordpress.com); and another is self-hosted, which works by downloading an open-source (www.wordpress.org)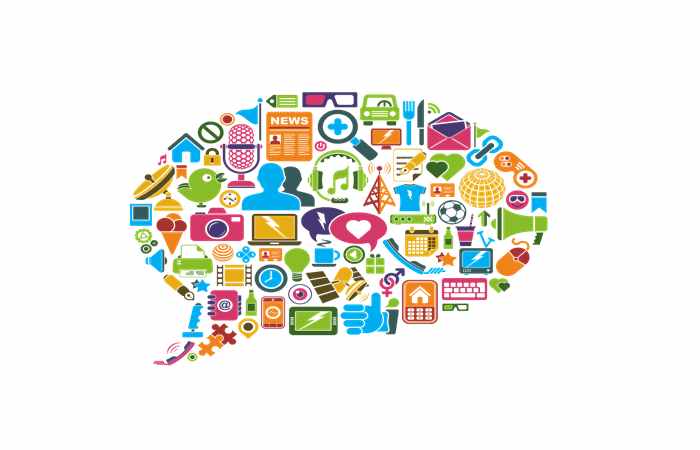 AUDIO digital content
Podcasts (downloadable audio files that the user can play on their computer) have become increasingly popular. They are usually integrated into a series of episodes or programs and are a complement to online radio, thus allowing delayed radio. Another important tool is music on demand.
The tools for creating audio content are diverse: we have professional tools like Adobe Audition or FL Studio, but they are expensive tools. It is better to opt for free software to edit audio like Audacity or Wavosaur, or to be able to create music, like LMMS (Lets Make Music).
Among the most popular platforms to play audio content we have:
Vioxx: IS one of the most popular podcast distribution platforms. It has a desktop version and an application and allows you to download content for free, although it also offers paid plans.
Spotify: is a platform to play music on demand. It allows you to create playlists, although, in its free version, it can include song-by-song advertising.
Image Digital Content
We live in the century of the image, and this type of content is increasingly present. The content of the images in computer graphics, 360 images (3 dimensions), gif (short moving images), or memes (amazing combination of image and text).
Among the tools to create free images, we have:
Cloth. Free optimized graphic design cloud software. It is very easy to use and has a directory of predefined templates that you can adapt to your liking.
Pictochart. Another software in the cloud to create infographics, with a very intuitive Drag & Drop system.
Halfway between text, image, and video, there are web page creator-type tools that allow you to design a web page by harmonizing all these elements.
The preferred platforms for publishing image content are social networks: Facebook, Instagram, Pinterest (especially recommended for infographics), and Twitter.
Video Of Digital Content
Video marketing has gained momentum in recent years, and few companies are not using it as a tool to promote their brand.
The video content is tutorials, webinars, or testimonials.
The free tools to create videos are:
OBS: It is open-source software that allows you to record videos with different sources (camera, screen). It is also intended to be broadcast on streaming platforms.
WeVideo. Online video editing software. In its free version, it can generate files up to 1GB in 720p resolution. It has an app for Google Drive, so you can upload your creations there directly.
Light work. It is a widely used free video editing program for YouTube videos, although it does allow other formats than the one used on this network.
The most use online video platforms, in addition to the king (YouTube), are Vimeo (which is widely use by video professionals) or DailyMotion. Lately, the publication of videos on Instagram is getting stronger. Or on a social network that is making its entry into force: TikTok.
Also Read: Increase productivity, And Its Program
Related posts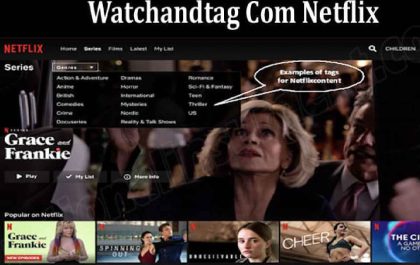 Watchandtag Com Netflix: Find What is Watch and Tag Netflix Job!
Watchandtag Com Netflix Introduction Watchandtag.com Netflix posts today announcing that, starting now, there is a good way one can earn…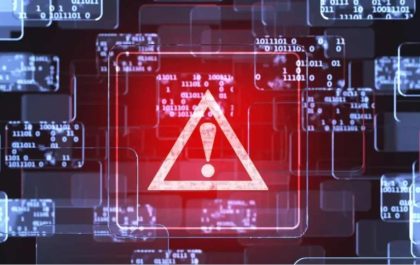 What is Counter.wmail-Service.com
Counter.wmail-Service.com Do you want a more efficient and reliable solution for your business communication? Look no further than counter.wmail-service.com. With…