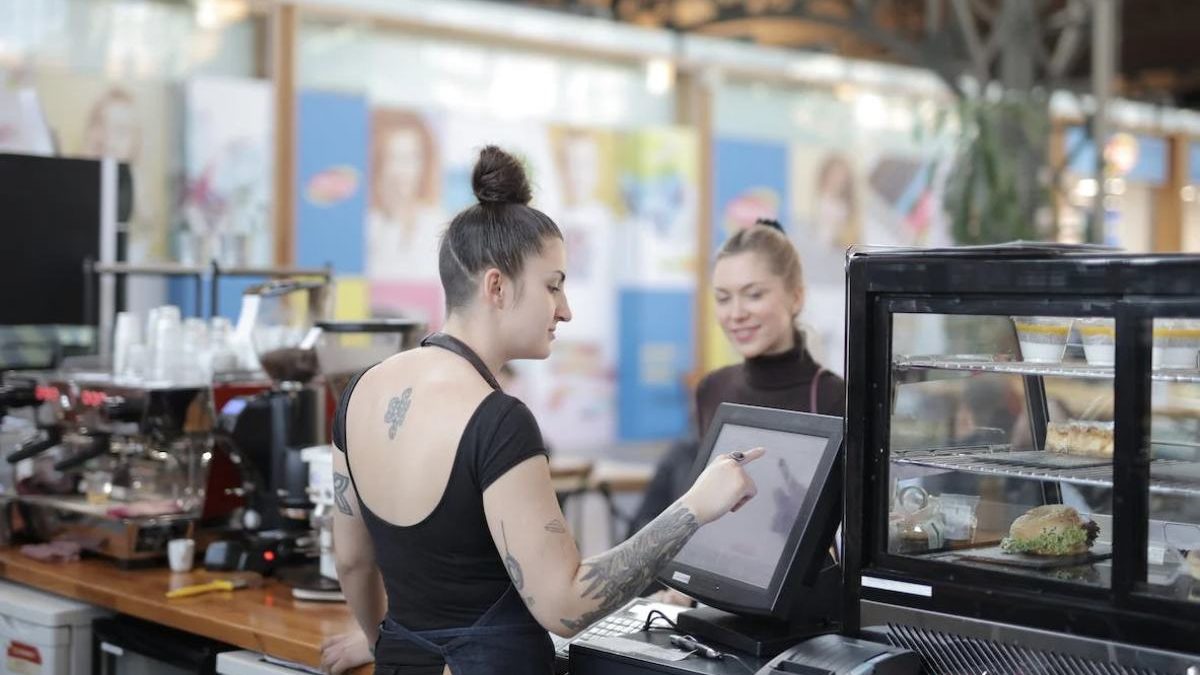 With the rise of social media, customer service has become an increasingly important factor in ensuring a successful businesses, and the speed of interactions has increased. Many customers now rely on fast responses from companies in order to make decisions about whether or not to purchase goods or services from them. So, just how quickly do customers expect businesses to respond to their enquiries? We took a closer look at the changing expectations, and the steps your business can take to keep up with customers.
How Fast Should a Business Respond?
A recent survey found that almost half of all customers asked – a whopping 46% – would expect a response from a business within 4 hours. As if that was not pressure enough, a further 12% claimed that they expect a response to their enquiry within a 15-minute turnaround – or less if possible. As you can imagine, this places a huge amount of pressure on businesses to ensure that they are able to respond to customer enquiries in a timely and efficient manner.
 What Can Businesses Do to Respond Quickly?
Fortunately, there are several steps that businesses can take to improve their response times, and some of the top tips include:
1. Automate
Automating responses to customer enquiries is an effective way to ensure that customers receive a quick response, without the need for manual input from staff members. Examples of this include automated emails and text messages, as well as virtual customer service agents. You can also invest in tools such as Unified Communications Solutions to streamline your communications infrastructure, making it smooth and easy for colleagues to collaborate.
2. Hire More Staff
Hiring additional staff members to handle queries is another option for businesses that wish to respond quickly to customers. This can be particularly beneficial during peak periods when demand is high, as this can allow businesses to ensure that customers receive a prompt response.
3. Outsource To A Professional Service
For those unwilling or unable to hire extra staff, outsourcing customer service to a professional agency can be a great solution. Outsourcing can also enable businesses to benefit from the expertise of experienced professionals, as well as providing improved response times.
4. Streamline Processes
Streamlining processes in your business can also help to reduce response times by ensuring that all queries are directed to the relevant department quickly and efficiently. This may include creating a customer service database or introducing software to improve communication between departments.
5. Educate Employees
Educating employees on the importance of responding to customer enquiries quickly can help to ensure that they are aware of the need for a fast response. This also helps to ensure that staff can answer queries correctly and efficiently, reducing the chances of customers having to wait while their query is answered.
Final Thoughts
As customer service becomes increasingly important, businesses must ensure that they are able to respond to enquiries quickly and effectively – this is key to maintaining customer satisfaction. By following the steps outlined above, businesses can ensure that they can keep up with changing expectations, and provide customers with a positive experience.
Related posts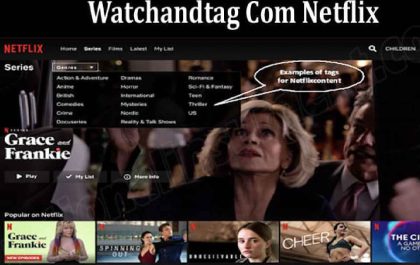 Watchandtag Com Netflix: Find What is Watch and Tag Netflix Job!
Watchandtag Com Netflix Introduction Watchandtag.com Netflix posts today announcing that, starting now, there is a good way one can earn…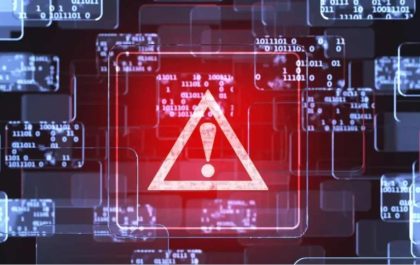 What is Counter.wmail-Service.com
Counter.wmail-Service.com Do you want a more efficient and reliable solution for your business communication? Look no further than counter.wmail-service.com. With…