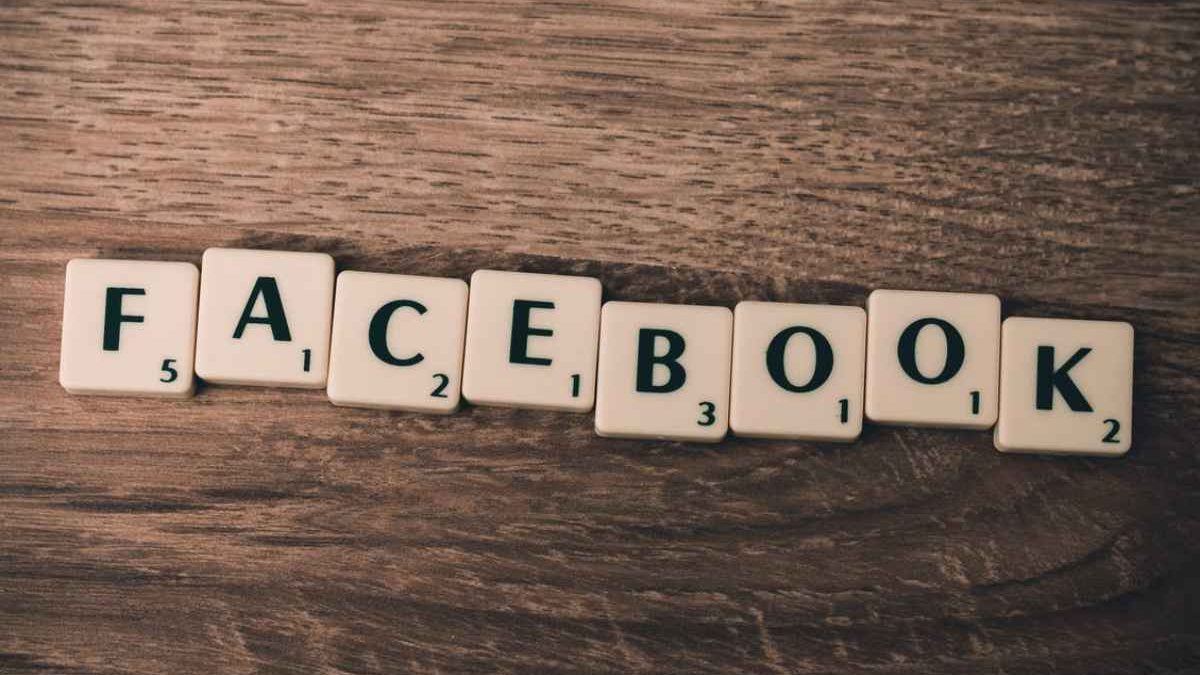 Facebook is one of the most popular social media platforms. It has approximately 2.9 billion active users, making it one of the most used platforms.
Moreover, Facebook offers many features that you can use to create attractive and engaging posts and videos that will interest your target audience. As a small business owner, you must aim to promote your brand on the platform to gain a stable online audience.
Now, how do you promote your business via Facebook Marketing? To answer that, this article discusses how you can use Facebook to promote your business and how it helps grow your business.
10 Ways to Boost Small Business Growth With Facebook Marketing
Before using Facebook, you must know how to use it appropriately to gain a broader reach on your business website. Listed below are ten ways how you can grow your small business with Facebook Marketing:
Open a Facebook Business Page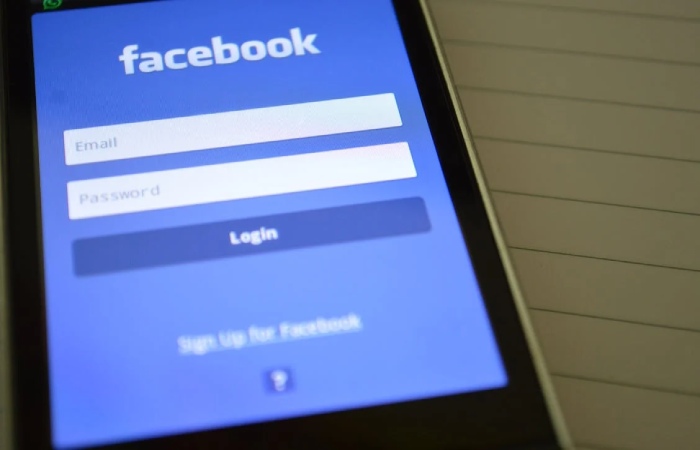 You should first create a business page on Facebook to promote your business. This page must have an exciting name and cover picture to attract attention.
You must also incorporate all the necessary information about your brand on the Facebook Page so that the audience knows what you expect from your brand. Make sure to include a glimpse of all the products and services you offer so that people get an idea about your business's services.
Finally, you can use a Facebook editor to create interesting videos about your business. The information you include must be crisp and concise to avoid confusion.
Include All Types of Content on Your Page
After setting up your account and putting all the relevant information, you must start posting content about your business.
First, decide the type of content you want to post. Video Content receives the most engagement so that you can post more videos about your products and brands.
You can edit facebook videos and post them on your business page. In addition, you can post photos about your products, blog posts about your business, etc.
Post More Content on Your Facebook Page than Links
Post more articles than put out links on your business Page. Although links with a good call-to-action can provide engagement on your business website, written content or videos about your business tends to get more traction than links.
Add videos and write more articles about your products to attract more viewers and gain a stable audience online. Furthermore, use relevant and trending keywords so that it ranks up in the searches and Facebook recommends your page to the target audience.
Interact More with Your Audience
Interacting with the audience is one of the most important parts of promoting your small business. It helps build a relationship with the audience and gain their trust.
Trust is necessary to create stable growth among the audience.
To this end, plan more interactive sessions with your audience. Address their queries, take their suggestions, and talk about your latest launches to your audience.
Also, like and reply to the comments under your posts. This way, you will increase your credibility, and you will also be able to convince people to check out your brand.
Maintain Consistency
One of the best tips to follow to increase brand awareness is to post consistently. Consistently posting is quite essential to maintain good reach.
Maintaining consistency will enable the Facebook algorithm to push up your page in the search column. As a result, Facebook will recommend your page to the target audience. Incorporate various kinds of posts, including videos and articles about your products.
Posting more videos will enable you to gain more attraction from the audience. Therefore, with the right tool you know how to create videos for Facebook and start posting videos on Facebook consistently so that you gain a stable audience.
Make Content Specifically for Facebook
There is always a tendency to copy and paste content from other platforms to gain engagement. However, this is not the correct way to earn an online audience.
Your audience may follow you on other platforms, so posting the same content on all the platforms will cause distrust and result in them unsubscribing your page.
Instead, write and create original content. For example, make videos that specifically suit the Facebook algorithm. Use a Facebook editor to create attractive posts for your page.
This way, you can make more buzz about your brand and grow your business in a way that wouldn't affect your reputation negatively.
Start a Facebook Group
A Facebook Group is an entertaining way to create a stable audience online. It would be an online community for your business and customers.
You can convey your messages, discounts, and offers on the products through this group. Furthermore, you can also inform the group participants when the sale period starts in your business.
Facebook Groups can also be a way to share your thoughts and connect with various people with the same ideologies. People with similar principles would love reading or hearing them and would also respond, which will create a good bond.
Be Relatable
Relatable posts gain the most engagement since people connect to them best. So, you should structure your posts to make your businesses more relatable to the current scenario in society and your niche.
Write blogs with relatable content to make your business more appealing. Create fun and engaging videos that connect your audience with your business. Edit Facebook videos with trending effects and sounds to make them look exciting and relatable to the audience.
Also, ensure that they contain elements that convince viewers to buy your products. Post promotional content but do not directly sell it to the audience. This method is one of the best ways to promote and grow your small business.
Create Facebook Ads
Facebook Ads are one of the best ways to promote your business. Learn how to edit a Facebook video and create snippets from those videos to make a Facebook Ad.
You can also use various customized templates to create an engaging Facebook Ad. An appealing Facebook Ad creates more buzz online, and Facebook is also more likely to recommend your ad to your target audience.
Check the Metrics
Just posting on Facebook is not enough to improve your marketing and grow your business. You also need to know how well your posts are doing.
There are several tools available to monitor the metrics and check the number of likes, shares, and comments on your posts. Make sure to do that so you can implement the feedback.
If a post has not received good engagement, try to investigate why. Then, try to enhance your next post to reach a broader audience.
Similarly, if your posts do well, do not try to create the same type of posts every time, as this will cause a monotony in your profile, and your audience might lose interest in your posts.
Keep your page aesthetically pleasing, engaging, yet informative enough to provide all the information required to know about your brand.
To Wrap up
These are the different ways you can use Facebook Marketing that you can follow to grow your small businesses. Since Facebook is an important marketing platform, you must know the best ways to edit Facebook videos and write blogs on Facebook.
Make sure to follow the trend, be consistent with your posting schedule, and remain active on the platform to hold the visitors' attention for a long time.
Related posts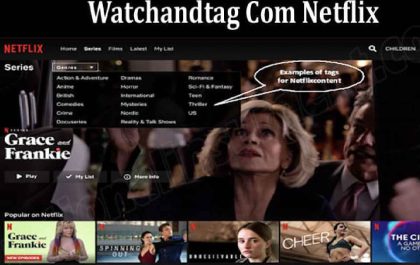 Watchandtag Com Netflix: Find What is Watch and Tag Netflix Job!
Watchandtag Com Netflix Introduction Watchandtag.com Netflix posts today announcing that, starting now, there is a good way one can earn…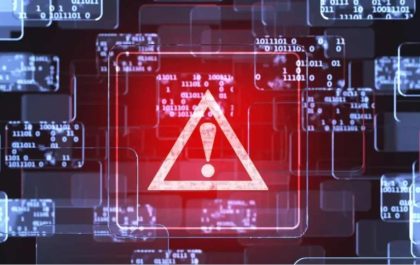 What is Counter.wmail-Service.com
Counter.wmail-Service.com Do you want a more efficient and reliable solution for your business communication? Look no further than counter.wmail-service.com. With…