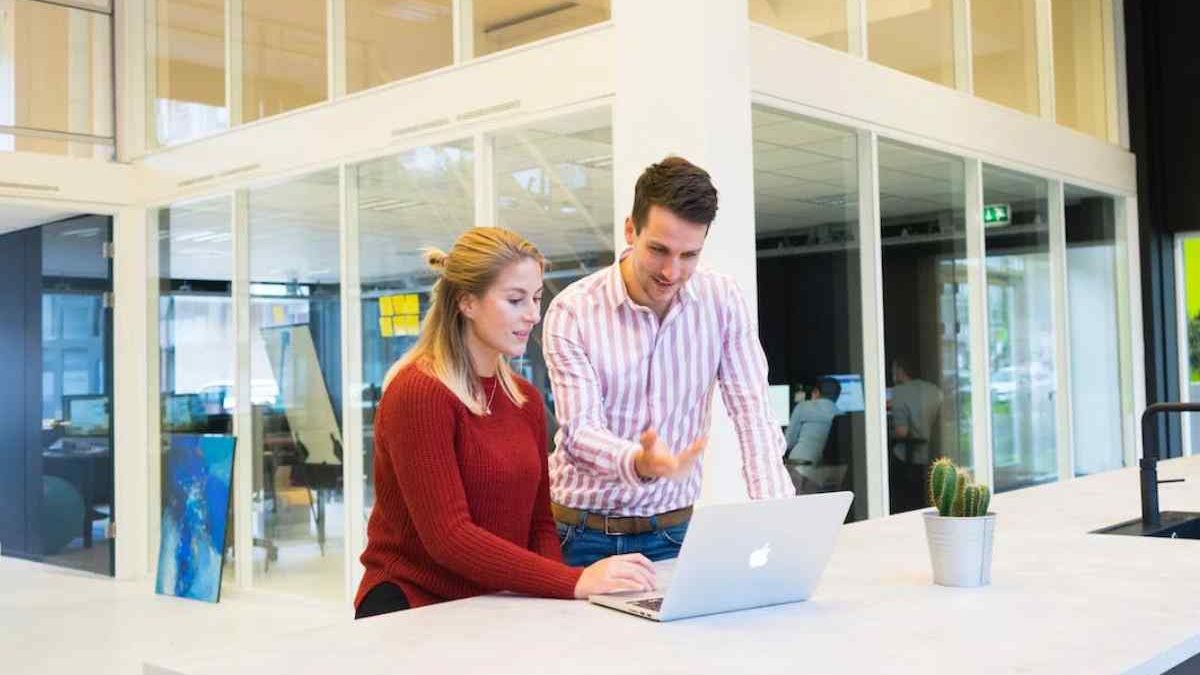 If you are interested in getting into electrical engineers then you will know full well that there is plenty you are going to need in order to get started; but without a doubt, one of the most important elements is a good quality laptop. Of course, all it takes is a quick Google search and you will see that there are a plethora of options when it comes to choosing your laptop. There are so many different options that it is hard to actually pick which one you should use. As such, this article has been put together in order to highlight what you should consider when choosing a laptop for your electrical engineering efforts and provide some good recommendations.
Points You Should Consider
There are a few points you are going to need to consider when you are choosing a laptop for electrical engineering and these include:
Software: You are naturally going to run different software such as Altium, and as such, you are going to need to make sure that whatever laptop you get has the ability to download this software and run it.
Memory: You need plenty of memory when it comes to working as an electrical engineer; for the schematics and codes that you are going to end up looking up.
Budget: These laptops vary in many different ways but one of the major ways in which they can vary is in price. They can become incredibly expensive if you are not careful and therefore, you should assign yourself a strict budget that you can follow so that you don't end up spending more than you are comfortable with.
Top Choices of Laptop
So, what are some of the top choices of laptop that you could use when it comes to electrical engineering?
Dell XPS 15 OLED: This is the first option which is a good shout if you want one that will see to all of your electrical engineering needs. The first reason is the display. When you are designing circuits you are going to be able to see all of the different elements that go into making it thanks to the fantastic 3.5K OLED display. The feel of the laptop is also excellent thanks to the sleek chassis. The performance is impressive and the keyboard is comfortable to use.
Asus ROG Zephyrus G14: The performance of this model is excellent, which makes it a good choice for your electrical engineerings needs. Similar to the above, the audio and display are also excellent. Another main advantage of the Asus ROG is that the design is very portable and it has a long battery life; so you can use it for an extended period of time.
MacBook Pro 2021: The MacBook is always a good shout for whatever your needs are, especially when it comes to electrical engineers. It has an excellent display and will provide you with a very powerful performance. There are also more than USB-C ports, which is always an advantage.
Related posts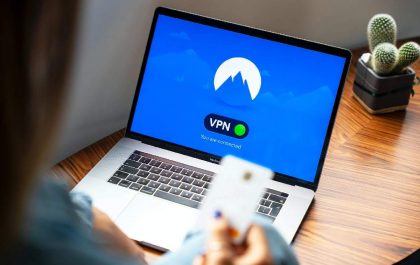 Main Reasons to Use a VPN – 20
Main Reasons to Use a VPN What is a VPN? A VPN is an app that gives you privacy, keeps…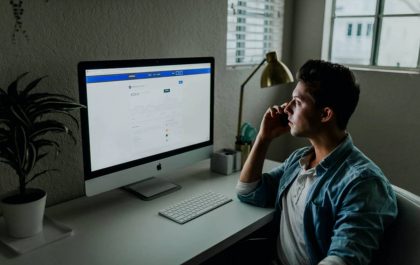 How To Sell Your Product And Advertising
How To Sell Your Product And Advertising Introduction The world of e-commerce holds great ability for small businesses. In the…